Surveillance Services
---
Setting up an effective security surveillance program for your organization or corporation requires partnering
with highly-experienced professionals who deploy sophisticated systems that:
Cannot be easily detected
Use equipment that reliably captures sound, images and/or digital data
Collect all information using completely legal methodology


Stubnet is a leading provider of Physical and Cyber Surveillance Systems that protect the assets of
corporations at locations around the world. We are prominent when it comes to:


Closed Circuit Television (CCTV)
Biometric Technology
Access Control



Whether you have surveillance needs at one or multiple locations, all it takes is a single call to Pinkerton.
We'll tap into our global network of resources to get the appropriate surveillance program up and running
quickly and efficiently nearly anywhere around the world. We can easily scale your program as needs change.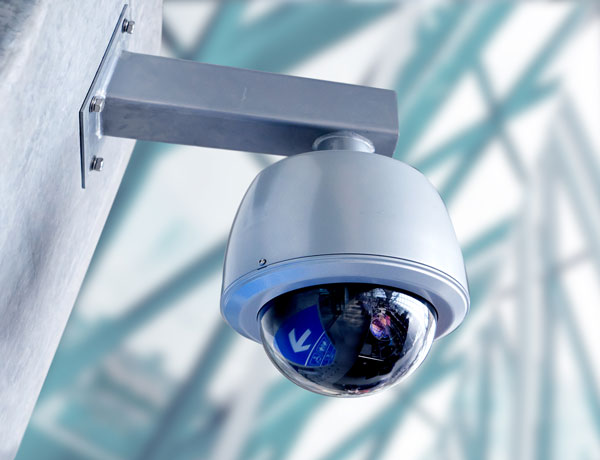 Bug Bounties & Acknowledgements from Various International Companies
---