Certified Network Vulnerability Assessment
Network security is protection of the access to files and directories in a computer network against hacking, misuse and unauthorized changes to the system. An example of network security is an anti virus system. As network breaches become increasingly sophisticated, proactive defenses are essential to counter malicious attacks. In this course, you will learn to discover weaknesses in the network of a Company using the same mindset and methods as hackers. You acquire the knowledge to test and exploit internal and external defenses. You learn countermeasures to reduce risk to your enterprise. Certified Network Security Expert Course is equivalent to Network Penetration Testing Course. Pr-Requisite for the Course Basic Knowledge of the Computer & Networking concepts.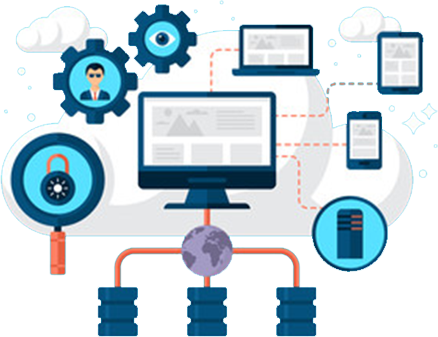 Scope of the Course Network Security Expert
Trainer,Network Security Researcher,Network
Security Analyst,Network Security Auditor & many
more
---
Certification Issued : – Certified Network Security Expert
With comprehensive coverage of tools, techniques, and methodologies for network & and wireless testing, this course truly prepares you to
conduct high-value penetration testing projects end-to-end, step-by-step. Every organization needs skilled IT Security personnel who could find
vulnerabilities and mitigate their impacts, and this whole course is specially designed to get you ready for that role. The course starts with
proper planning, scoping and recon, and then dives deep into scanning, target exploitation, password attacks, and wireless and web apps with detailed
hands-on labs throughout.
Feel Free to Contact Us for more info.