STUBNET STUBNET is innovative driven, solution based & cost efficient technological company poised to achieving dominance in the Telecommunication, Infrastructure Management Services & Support, Information Technology, Softwares, Web & Mobile Apps Development, Surveillance Systems, ISPs & Networks, Tracking Solutions, Power & Solar Energy, Cyber Security Training & Consultancy within the Nigerian & Sub Sahara Africa industrial space!

We are customer - centric & focus! We provide our clients solutions that give them the ability to run their entire organization with a simple click of a button.
We hold the belief that our clients are part of our family and should have access to some of world finest Hi - Tech solutions that is capable of transforming their businesses to a more competitive, responsive, efficient and a smart one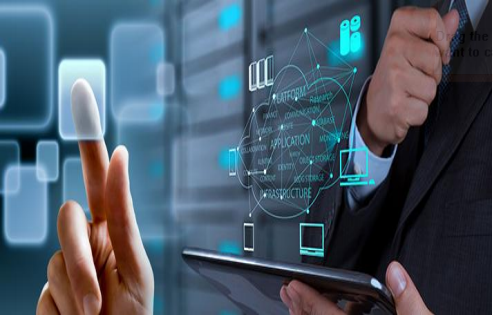 Stubnet is one of the few indigenous Telecommunication, Information Technology and Software service company with affiliates of Global Delivery Centres (GDCs) in the USA, UK, Indian & Dubai. Poised to achieve dominance within the Sub Sahara Africa, Stubnet's strength is in its people, processes and partners' alliances.

Our area of service deliveries includes Telecommunication Services, Security & Surveillance Solutions, ISPs & Networks, Mobile Applications & Software Development, Infrastructure Management Services and Enterprise Resource Planning Solutions.