Certified Ethical Hacking Training
Ethical hacking refers to the act of locating weaknesses and vulnerabilities of computer and information systems by duplicating the intent and actions of malicious hackers. Ethical hacking is also known as penetration testing, intrusion testing, or red teaming. An ethical hacker is a computer and networking expert who systematically attempts to penetrate a computer system or network on behalf of its owners for the purpose of finding security vulnerabilities that a malicious hacker could potentially exploit. Ethical hacking is an emerging tools used by most of the organizations for testing network security. The security risks and vulnerabilities in a network can be recognized with the help of ethical hacking. ... Information is the important source for any organizations while executing business operations.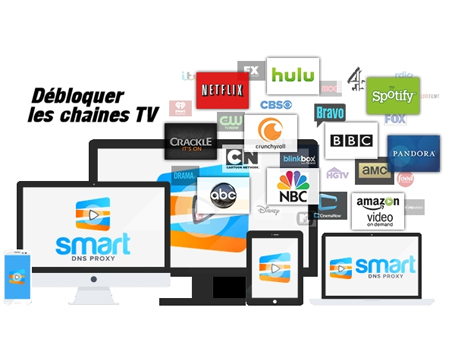 Our Courses are world wide recognized for IT Security related Jobs & Further admission.
---
Ethical Hacking Course is divided into 2 Parts :-
1) Ethical Hacking – Basic
2) Ethical Hacking – Highly Advance
Both the Courses can be done Using Online Training Mode or by Regular Mode.For Online Mode Student is asked to install Team Viewer,Skype or Google Hangout for Live Online instructions to work practically.
Certification :
Certification is given under the Company's Trademark (i.e) ​CTG Security Solutions™.
Scope of the Ethical Hacking Highly Advance Course
Ethical Hacker,Ethical Hacking Trainer,Information Security Trainer,Security Auditor,Security Analyst & many more
Note : For Ethical Hacking – Basic & Highly Advance Course Syllabus please contact us or Click here